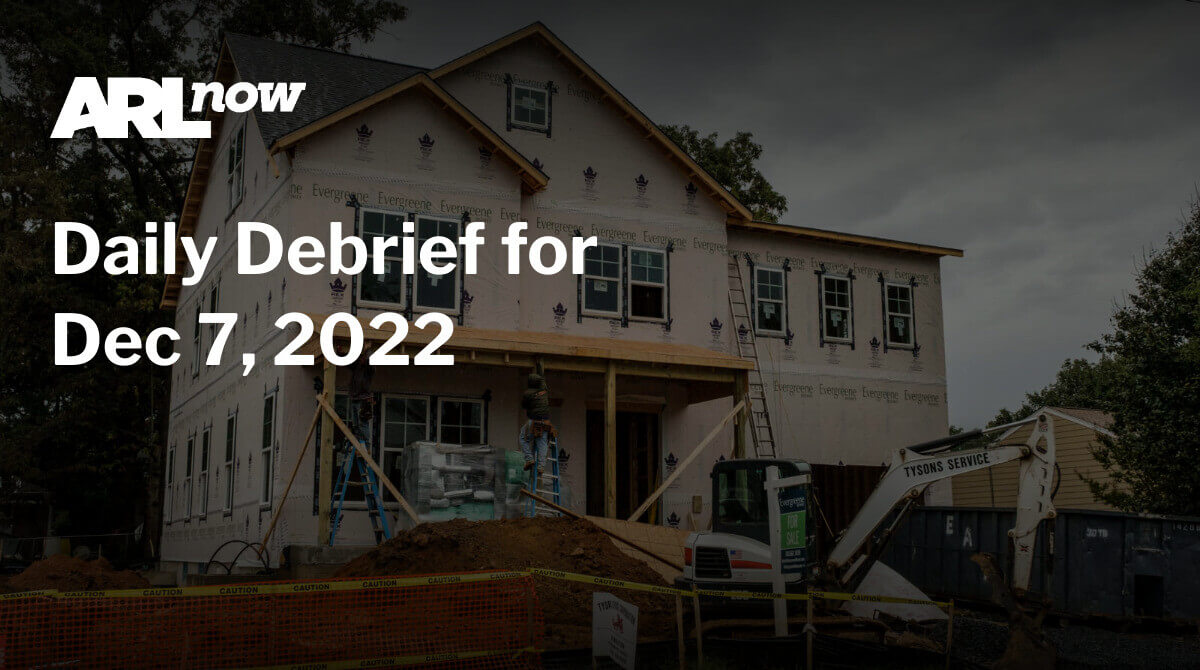 Good Wednesday evening, Arlington. Today we published 5 articles that were read a total of 9367 times… so far.
📈 Top stories
The following are the most-read articles for today — Dec 7, 2022.
📅 Upcoming events
Here is what's going on Thursday in Arlington, from our event calendar.
⛅ Thursday's forecast
Mostly cloudy throughout the day. High of 55 and low of 41. Sunrise at 7:16 am and sunset at 4:48 pm. See more from Weather.gov.
💡 Thought of the Day
Your positive attitude will bring you great success.
🌅 Tonight's sunset
Thanks for reading! Feel free to discuss the day's happenings in the comments.