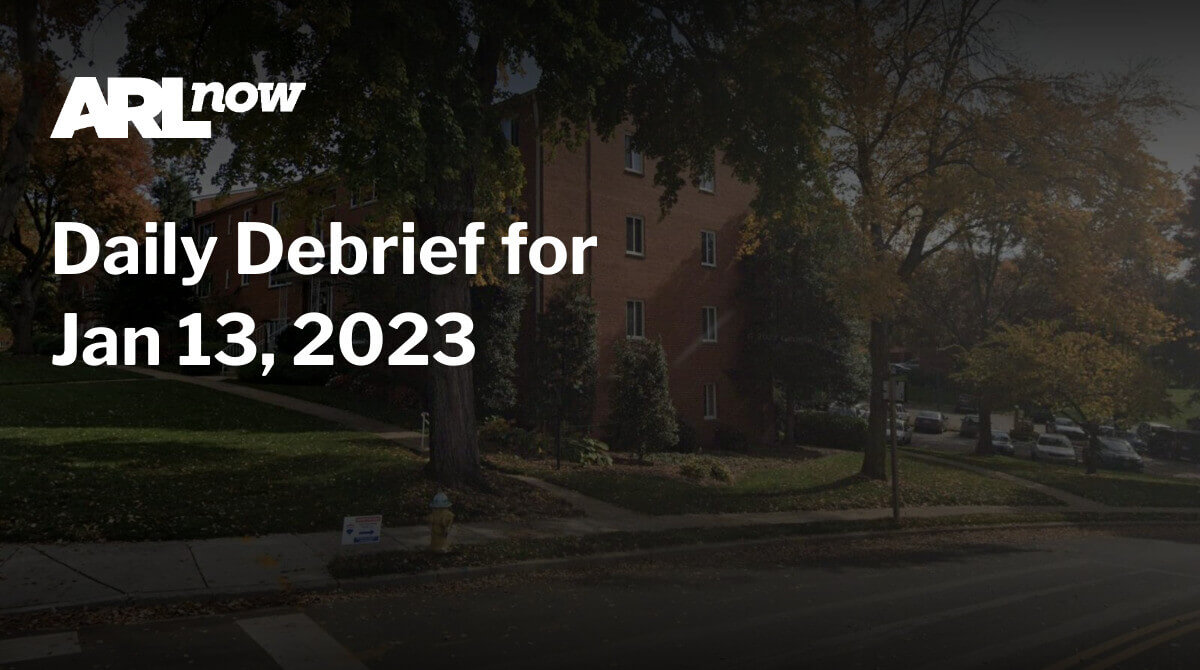 Good Friday evening, Arlington. Today we published 6 articles that were read a total of 3134 times… so far.
📈 Top stories
The following are the most-read articles for today — Jan 13, 2023.
Since it's Friday, we've also compiled a list of the most-read articles of the week, below.
📅 Upcoming events
Here is what's going on Saturday in Arlington, from our event calendar.
No events today. Have one to promote? Submit it to the calendar.
And here are the events planned for Sunday:
⛅ Saturday's forecast
Partly cloudy throughout the day. High of 40 and low of 28. Sunrise at 7:27 am and sunset at 5:10 pm. See more from Weather.gov.
💡 Thought of the Day
The future looks bright for those who believe in themselves.
🌅 Tonight's sunset
We hope you have a great weekend, Arlington! Feel free to discuss the most-read stories of the week, the upcoming weekend events or anything else of local interest in the comments. 👋