Good Wednesday evening, Arlington. Today we published articles that were read a total of 14291 times… so far.
📈 Top stories
The following are the most-read articles for today — May 31, 2023.
📅 Upcoming events
Here is what's going on Thursday in Arlington, from our event calendar.
☀️ Thursday's forecast
Patchy fog before 9am. Otherwise, sunny through mid morning, then becoming mostly cloudy, with a high near 84. Northeast wind around 7 mph. At night: Mostly clear, with a low around 60. East wind around 6 mph becoming calm in the evening. See more from Weather.gov.
💡 Quote of the Day
"You miss 100% of the shots you don't take."
– Wayne Gretzky
🌅 Tonight's sunset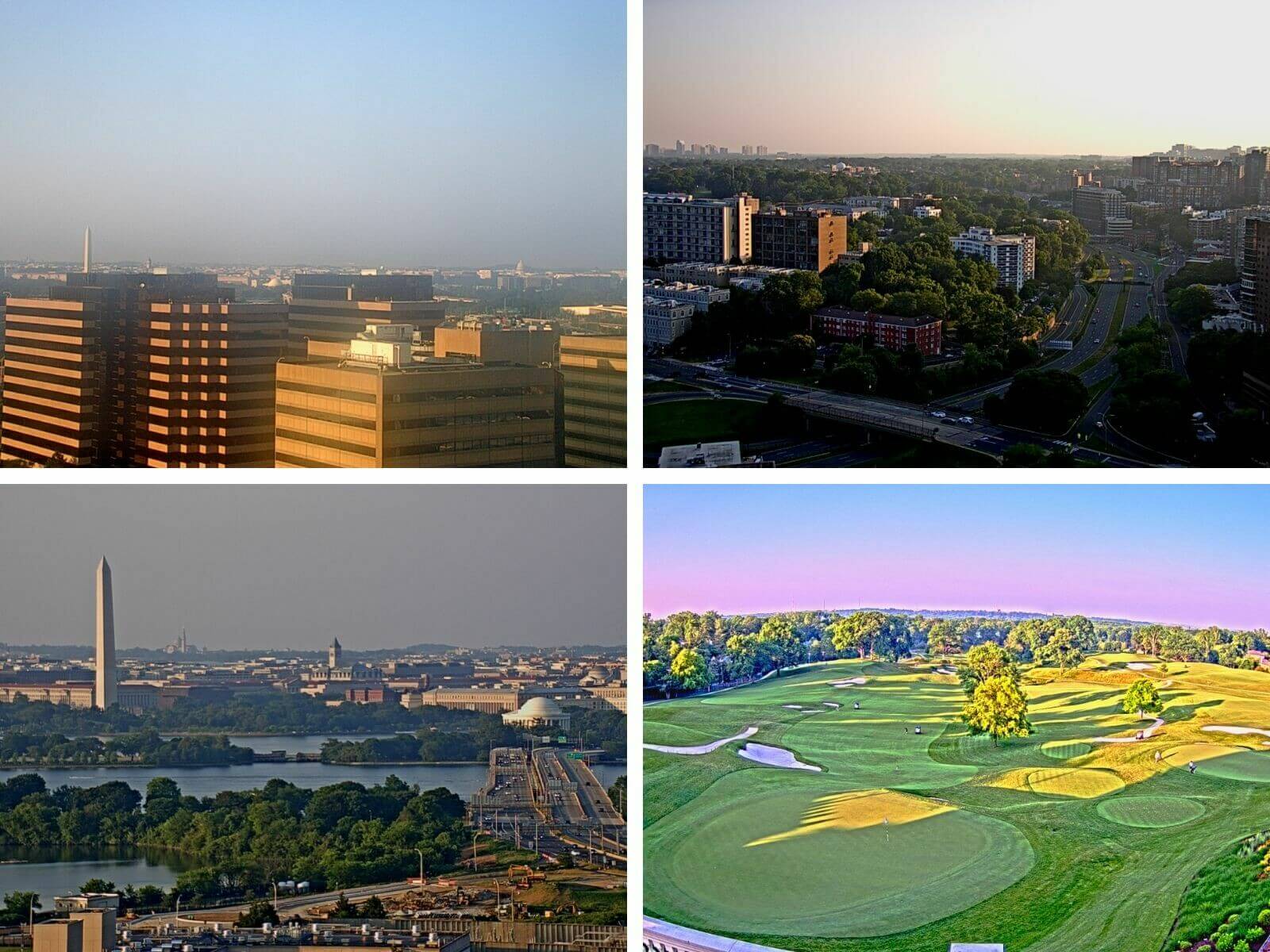 Thanks for reading! Feel free to discuss the day's happenings in the comments.
Recent Stories
Discover Healing and Renewed Well-Being through Psychotherapy
Life's challenges can sometimes feel overwhelming, leaving us with feelings of anxiety, depression, and uncertainty. That's where psychotherapy can make a profound difference. Our dedicated team of experienced therapists is here to guide you on a journey towards emotional and mental well-being.
Why Choose Psychotherapy?
Psychotherapy offers a safe, confidential space for you to explore your thoughts, emotions, and behaviors. Whether you're facing a specific issue or seeking personal growth, our therapists are here to support you. We believe in the power of conversation, empathy, and understanding to help you gain insights, develop coping strategies, and make positive changes in your life.