Good Friday evening, Arlington. Let's take a look back at today's stories and a look forward to tomorrow's event calendar.
🕗 News recap
The following articles were published earlier today — Oct 13, 2023.
Since it's Friday, we've also compiled a list of the most-read articles of the week, below.
📅 Upcoming events
Here is what's going on Saturday in Arlington, from our event calendar.
Here are the events planned for Sunday:
⛈️ Saturday's forecast
Expect showers and possible thunderstorms after 5pm today, with patchy fog between 1-2pm and a high near 63. South winds will be between 6-9 mph, and there's an 80% chance of precipitation with rainfall amounts up to half an inch. Tonight, there will be showers and possibly a thunderstorm, with a low around 50. East winds will shift to north and may gust up to 18 mph, with a 90% chance of precipitation and similar rainfall amounts as during the day. See more from Weather.gov.
💡 Quote of the Day
"Real courage is when you know you're licked before you begin, but you begin anyway and see it through no matter what."
– Harper Lee
🌅 Tonight's sunset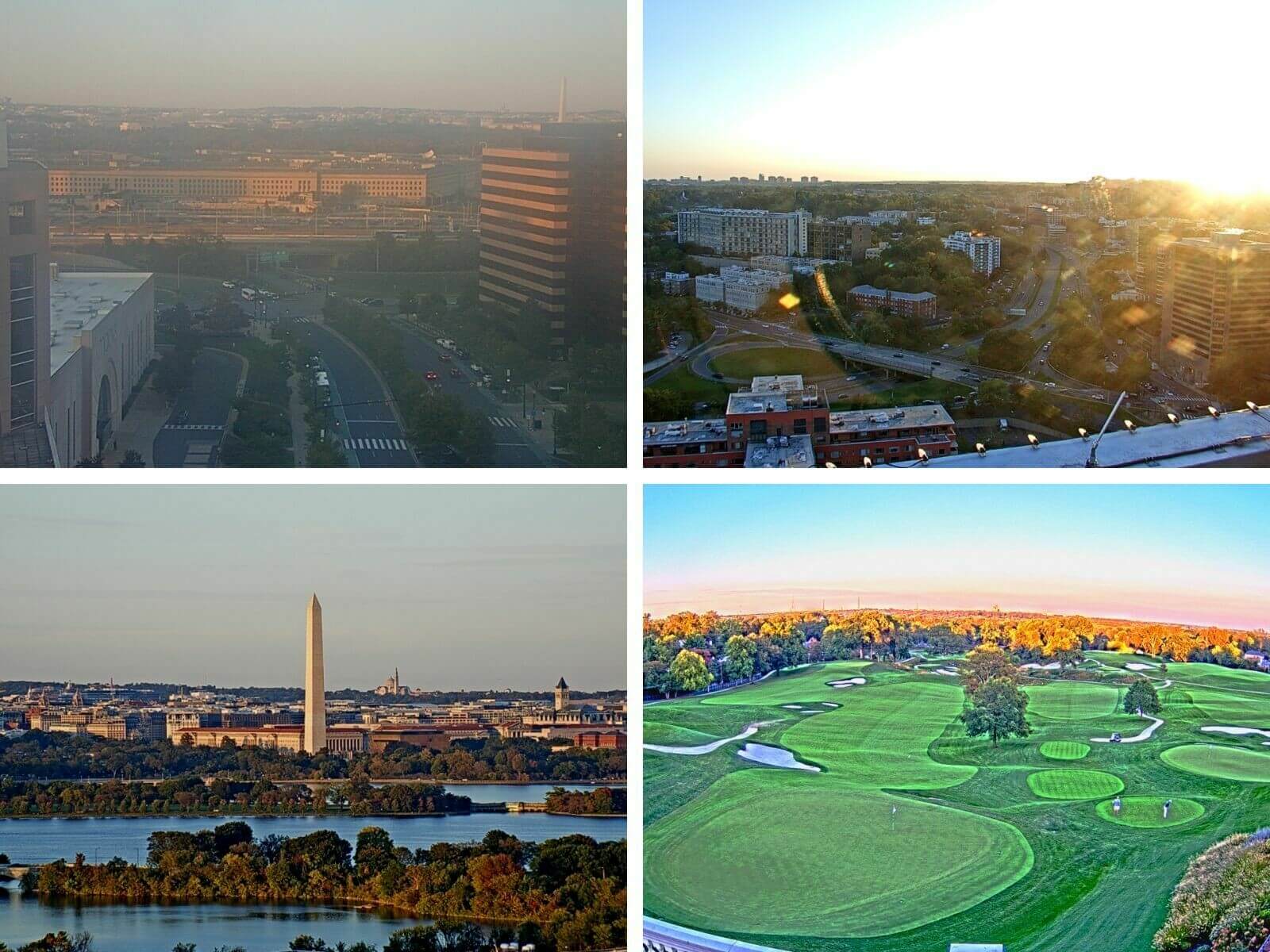 We hope you have a great weekend, Arlington! Feel free to discuss the most-read stories of the week, the upcoming weekend events or anything else of local interest in the comments. 👋
Recent Stories
About Latinas Leading Tomorrow (LLT): Latinas Leading Tomorrow is a dynamic 501(c)(3) nonprofit organization dedicated to empowering young Latina women through education, mentorship, and leadership development. We are committed to fostering a community of future leaders who will make a significant impact to the community.
Job Description: We are seeking a passionate and dedicated Part-time Executive Director to lead our organization into its next phase of growth and impact. The ideal candidate will be a visionary leader who can oversee day-to-day operations, drive fundraising efforts, and cultivate relationships with stakeholders. This is a 1099 position; Remote position with ability to attend DMV events; 8-10 hours a week; $35-40/per hour.
Key Responsibilities:
Oversee program operations, including educational and community initiatives.
Ensure compliance with legal and regulatory requirements, maintaining trust and accountability.
Develop and execute a strategic vision aligned with our mission and values.
Lead fundraising efforts in partnership with the Board Members.
Cultivate relationships with community partners, schools, educators, and donors.
Demonstrate strong leadership skills, fostering a positive organizational culture.
Communicate effectively with diverse stakeholders and make compelling public presentations.
Promote inclusivity and collaboration throughout the organization.